2017-03-20
Sao Paulo 2017: Day 1
News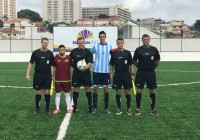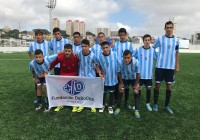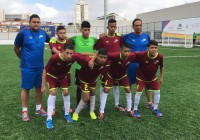 Game 1: Argentina 5 - 1 Venezuela
The first match of the day and the tournament did not disappoint, with some fantastic football on display. The two teams were quite well matched, although it was Argentina that took advantage of their opportunities to put the ball in the back of the net.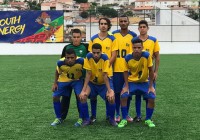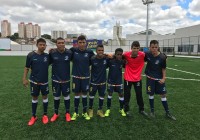 Game 2: Brazil 2 - 1 Colombia
For our second match, high expectations on the hosts Brazil were maybe a little too soon with the Colombian team playing well to hold their own. Both teams battled well to keep the score line level until almost the final ten minutes of the game. Brazil managed to find the goal to steal the win and take the three points.
Tomorrows Fixtures