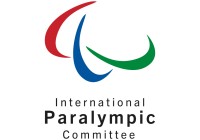 International competition in CP Football began at the 1978 CP-ISRA International Games in Edinburgh, Scotland. The sport was added to the Paralympic Games programme at the 1984 Paralympics in New York, US, and has been played at every Games since.
The Paralympic Games is the aspiration for all young athletes with an impairment growing up. New participants taking their first steps onto the football field, do so with the dream of one day pulling on the shirt of their national team to represent them at the Paralympic Games.
The IFCPF quadrennial competition cycle and competition pathway features the Paralympic Games as the pinnacle event for everyone involved in the game. Sitting above the IFCPF World Championships and IFCPF World Cup, the Paralympic Games brings together the world's best CP Football athletes to compete for the ultimate prize.
2016 - Rio de Janeiro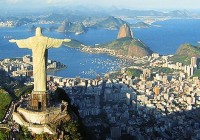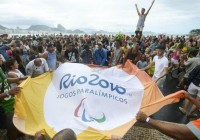 | | |
| --- | --- |
| Position | Country |
| Gold | Ukraine |
| Silver | Iran |
| Bronze | Brazil |
| 4th | Netherlands |
| 5th | Great Britain |
| 6th | Argentina |
| 7th | USA |
| 8th | Ireland |
WEBSITE: Rio 2016 Paralympics
2012 - London, England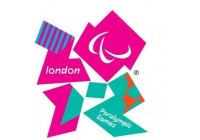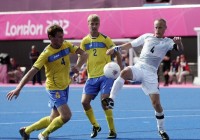 | | |
| --- | --- |
| Position | Country |
| Gold | Russia |
| Silver | Ukraine |
| Bronze | Iran |
| 4th | Brazil |
| 5th | Netherlands |
| 6th | Argentina |
| 7th | Great Britain |
| 8th | USA |
WEBSITE: IPC Main Page - London 2012 Paralympics
2008 - Beijing, China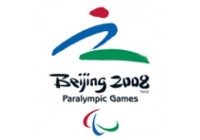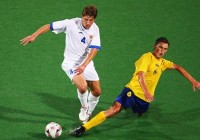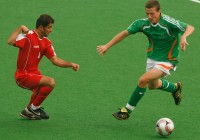 | | |
| --- | --- |
| Position | Country |
| Gold | Ukraine |
| Silver | Russia |
| Bronze | Iran |
| 4th | Brazil |
| 5th | Netherlands |
| 6th | Ireland |
| 7th | Great Britain |
| 8th | China |
WEBSITE: IPC Main Page - Beijing 2008 Paralympics
2004 - Athens, Greece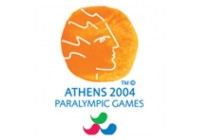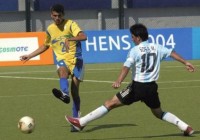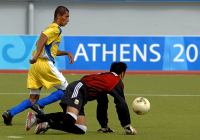 | | |
| --- | --- |
| Position | Country |
| Gold | Ukraine |
| Silver | Brazil |
| Bronze | Russia |
| 4th | Argentina |
| 5th | Iran |
| 6th | Netherlands |
| 7th | Ireland |
| 8th | USA |
WEBSITE: IPC Main Page - Athens 2004 Paralympics
2000 - Sydney, Australia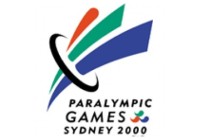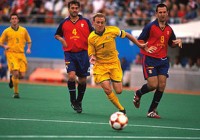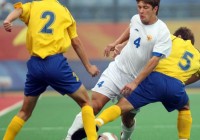 | | |
| --- | --- |
| Position | Country |
| Gold | Russia |
| Silver | Ukraine |
| Bronze | Brazil |
| 4th | Portugal |
| 5th | Argentina |
| 6th | Spain |
| 7th | Australia |
| 8th | Netherlands |
WEBSITE: IPC Main Page - Sydney 2000 Paralympics
1996 - Atlanta, USA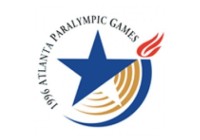 | | |
| --- | --- |
| Position | Country |
| Gold | Netherlands |
| Silver | Russia |
| Bronze | Spain |
| 4th | USA |
| | |
| --- | --- |
| Argentina | Ireland |
| Brazil | Portugal |
WEBSITE: IPC Main Page - Atlanta 1996 Paralympics
1992 - Barcelona, Spain
| | |
| --- | --- |
| Position | Country |
| Gold | Netherlands |
| Silver | Portugal |
| Bronze | Ireland |
| 4th | Great Britain |
WEBSITE: IPC Main Page - Barcelona 1992 Paralympics
1988 - Seoul, Korea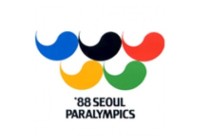 | | |
| --- | --- |
| Position | Country |
| Gold | Netherlands |
| Silver | Belgium |
| Bronze | Ireland |
| 4th | Korea |
| 5th | Australia |
WEBSITE: IPC Main Page - Seoul 1988 Paralympics
1984 - New York, USA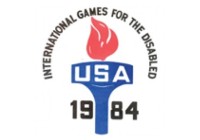 | | |
| --- | --- |
| Position | Country |
| Gold | Belgium |
| Silver | Ireland |
| Bronze | Great Britain |
| 4th | Portugal |
WEBSITE: IPC Main Page - Stoke Mandeville & New York 1984 Paralympics
Paralympic Games Results
See results from each of the previous Paralympic Games in the downloads section on the right of this page