IFCPF governs the sport of CP Football in a way which manages the environmental, economic, social and cultural impacts of our activities, so that future generations can continue playing CP Football in the best possible conditions.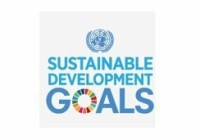 In line with the 2030 Agenda for Sustainable Development, adopted by the United Nations in 2015, IFCPF identifies that sport can be 'an important enabler of worldwide sustainable development.
Of the UN's 17 Sustainable Development Goals (SDGs), IFCPF has identified six SDGs where our work can best help drive positive change: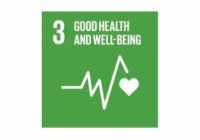 Good Health and Well-being
Ensure healthy lives and promote well-being for all at all ages
CP Football players at all levels of the game inspiring and exciting others to participate in sport.
Training coaches and teachers to develop CP Football opportunities at a young age through our youth development.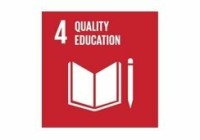 Quality Education
Ensure inclusive and quality education for all and promote lifelong learning
Support CP Football players throughout their sporting career and beyond, as they transition to life after sport.
Increase knowledge and understanding for all through education across all areas such as coaching, officiating, medical, classification and clean sport.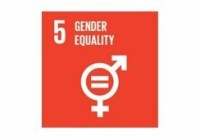 Gender Equality
Achieve gender equality and empower all women and girls
Dedicating our efforts to well-targeted investment and capacity-building, to help promote and grow female participation.
Promote the achievements of female representatives, from all regions, who are in leadership roles in playing, coaching, classification and development as role models and advocates.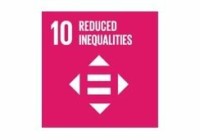 Reduced Inequalities
Reduce inequality within and among countries
Focus resources and investment on countries which need greater levels of assistance.
Increase regional representation across the sport of CP Football and within the governing body of IFCPF.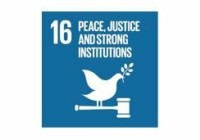 Peace, Justice and Strong Institutions
Promote just, peaceful and inclusive societies
Create an inclusive society by using football to break down social barriers and discrimination towards people with an impairment.
Protect para athletes through good governance and compliance with the IPC Code of Ethics, World Anti-Doping Code, IPC Classification Code and IPC Medical Code.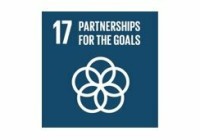 Partnerships for the Goals
Revitalize the global partnership for sustainable development
Building, developing and activating key partnerships for the future growth of the Paralympic Movement.
Working collaboratively and innovatively toleverage existing know-how and strengthen the effectiveness of work with LOCs.