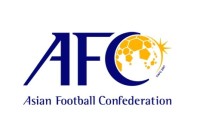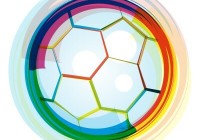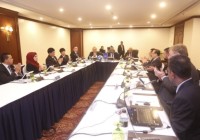 Memorandum of Understanding
The Asian Football Confederation (AFC)'s commitment to inspire hope and promote social development through football was further strengthened as the AFC Social Responsibility (SR) Committee concluded its second meeting in Kuala Lumpur .
The Committee approved the AFC's Memorandum of Understanding (MoU) with the International Federation of Cerebral Palsy Football (IFCPF). The partnership will solidify and promote the development of Cerebral Palsy Football through a series of programmes and competitions, beginning with the AFC Youth CP Football Tournament in 2017.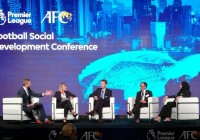 AFC-PL Football Social Development Conference 2017
A landmark social responsibility conference organised jointly by the Asian Football Confederation (AFC) and the Premier League took place on Thursday 20th July 2017 in Hong Kong. The AFC-PL Football Social Development Conference 2017 addressed football's role as a force of good.
As the last panel of the conference discussed the topic of disability football, Jan-Hein Evers - President of the International Federation of CP Football, along with Albion Foundation Deputy Director Allison Tripney, Martin Lam - the Hong Kong Paralympic Council Member and Amal Abushallakh - the United Arab Emirates Social Responsibility Committee Chairwoman, shared their views of the changing attitudes to disability sport in Asia.