Our members are national organisations recognised by IFCPF as the responsibility for CP Football in their respective country. These organisations include National Paralympic Committees (NPCs), Football Associations (FAs), Football Federations (FFs) and National Disability Sport Organisations (NDSOs). We encourage all member organisations to maintain a good working relationship between the respective NPC, FA/FF and NDSOs in their country for the positive development of CP Football.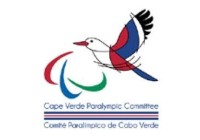 Cape Verde
Cape Verde Paralympic Committee

Ghana
Cerebral Palsy Sports and Recreation Association (CPSRA Ghana)

Nigeria
Power Eagles Cerebral Palsy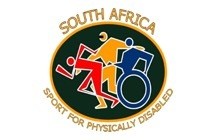 South Africa
South African Sports Association for Physically Disabled (SASPD)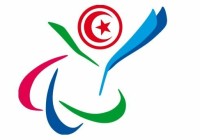 Tunisia
La Fédération Tunisienne des Sports pour Handicapés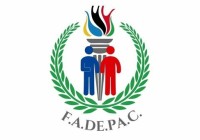 Argentina
Federación Argentina de Deportes para Parálisis Cerebral (FADEPAC)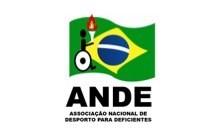 Brazil
National Association for the Disabled

Caribbean
Caribbean CP Football Association (Trinidad & Tobago)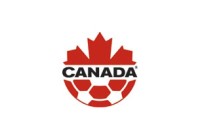 Canada
Canadian Soccer Association
Chile
Federacion Paralimpica de Chile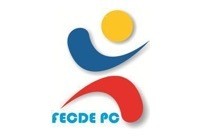 Colombia
Federación Colombiana de Deportistas con Parálisis Cerebral (FECDE PC)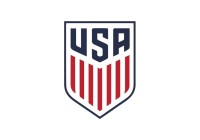 USA
US Soccer Federation
www.ussoccer.com/paralympic-national-team

Venezuela
Federacion Venezolana de Deportes para Personas con Paralisis Cerebral (FEVEDE-PC)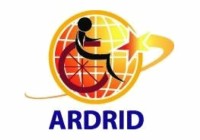 Bangaldesh
Association for Research Development and Rights Implementation for Disabilities (ARDRID)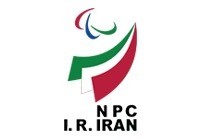 Iran
Islamic Republic of Iran Sports Federation for the Disabled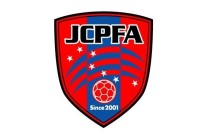 Japan
Japan Cerebral Palsy Football Association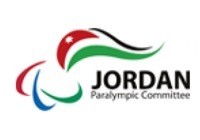 Jordan
Jordan Paralympic Committee
Kazakhstan
Kazakhstan Football Federation

South Korea
Korea Cerebral Palsy Football Association (KFCPF)

Malaysia
NPC Malaysia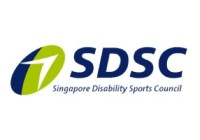 Singapore
Singapore Disability Sports Council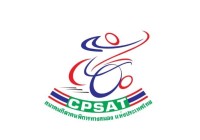 Thailand
Cerebral Palsy Sports Association of Thailand

Austria
Austrian Sports Federation for the Disabled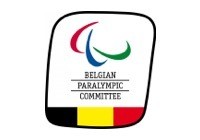 Belgium
Belgian Paralympic Committee
www.paralympic.be/bpc/index.asp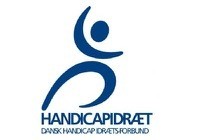 Denmark
Danish Sports Organzation for the Disabled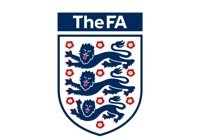 England
The Football Association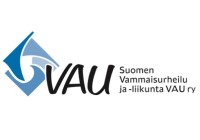 Finland
Finnish Sports Association of Persons with Disabilities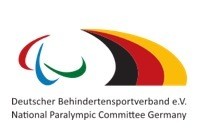 Germany
National Paralympic Committee of Germany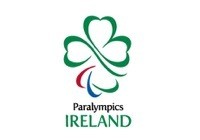 Ireland
Football Association of Ireland
...
FInd us on Facebook
Follow us on Twitter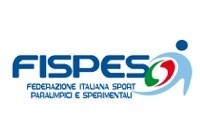 Italy
La Federazione Italiana Sport Paralimpici e Sperimentali (FISPES)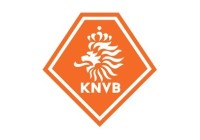 Netherlands
Koninklijke Nederlandse Voetbalbond (KNVB)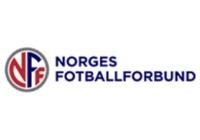 Norway
Norges Fotballforbund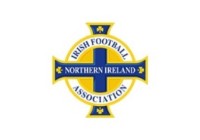 Northern Ireland
Irish Football Association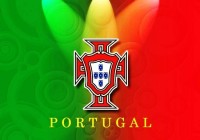 Portugal
Federaçao Portuguesa De Desporto Para Pessoas Com Deficiencia (FPDD)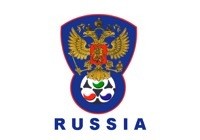 Russia
Russian Cerebral Palsy Football Federation (RCPFF)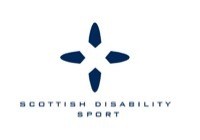 Scotland
Scottish Disability Sport (SDS)
www.scottishdisabilitysport.com/sds/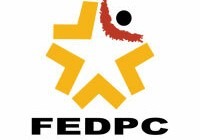 Spain
Federación Española de Deportes de Paralíticos Cerebrales (FEDPC)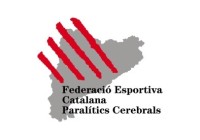 Spain
Federació Esportiva Catalana de Paralítics Cerebrals (FECPC)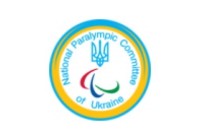 Ukraine
NPC Ukraine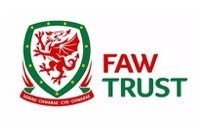 Wales
Welsh Football Trust (FAW Trust)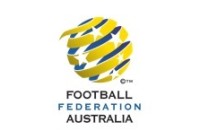 Australia
Football Federation Australia