2017-03-21
Sao Paulo 2017: Day 2
News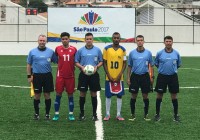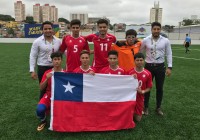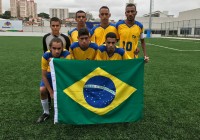 Game 3: Chile 0 - 2 Brazil
Another testing game for the hosts and reigning championships, both teams played great football but it was Brazil that managed to capitalise on their opportunities to secure their place as winners of Group A. Chile's young team represented themselves extremely well, challenging the more experienced Brazilian team and at times looking to steal a goal.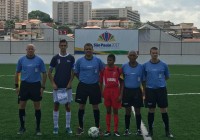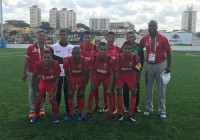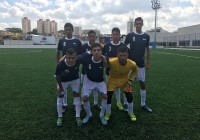 Game 4: Panama 0 - 14 Argentina
The Argentinian team came out so secure the win and their place as winners of Group B, however then took on a more relaxed style of play to respect the very new and inexperienced Panama side. As Panama's first tournament, first international fixture and first real experience of CP Football, the team represented their county and themselves brilliantly, enjoying their football right to the very last minute of the game.
Tomorrow's Fixtures