2016-09-09
Rio2016 - Day 1 in Review
News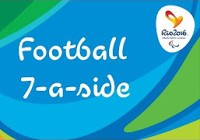 Day 1 morning | Football 7 highlights | Rio 2016 Paralympic Games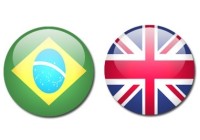 10:00 - BRA 2 - 1 GBR
In the first football 7-a-side game at Rio 2016, two-time medallists Brazil (bronze at Sydney 2000 and silver at Athens 2004) opened their account at Deodoro Stadium just 10 minutes into proceedings, with Leandro "Leandrinho" Amaral making it onto the scoreboard. Brazil doubled their lead in the 22nd minute with a goal from Maycon de Almeida. Team GB reduced the deficit to a single goal when David Porcher found the net in the second half, but were utimately unable to find an equaliser.
Download Team Roster - BRA
Download Team Roster - GBR
Download Match Report - BRA - GBR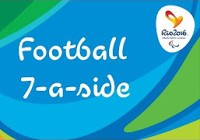 Day 1 evening | Football 7-a-side highlights | Rio 2016 Paralympic Games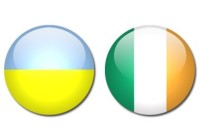 14:00 - UKR 6 - 0 IRL
Download Team Roster - UKR
Download Team Roster - IRL
Download Match Report - UKR - IRL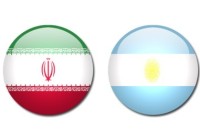 16:15 - IRI 3 - 1 ARG
Mohammad Kharat found the net for Iran 32 minutes into the match while Jasem Bakhtiari and Sadegh Hassani score second and third goals for Iran in the 43rd and 51st minutes to confirm the victory. Meanwhile, Mariano Morana earned Argentina's first goal early into the second half.
Download Team Roster - IRI
Download Team Roster - ARG
Download Match Report - IRI - ARG
19:00 - NED 2 - 2 USA
Download Team Roster - NED
Download Team Roster - USA
Download Match Report - NED - USA