2016-09-09
Rio2016 - Day 3 in Review
News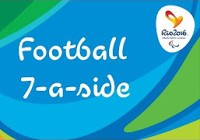 Day 3 morning | Football 7 highlights | Rio 2016 Paralympic Games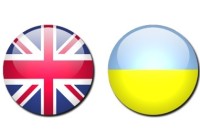 10:00 - GBR 1 - 2 UKR
A closely fought contest between a very strong and ever improving british side and the tournament favourites. End to end football and lots of chances for both sides made this a great spectacle for the large crowds at Deodoro.
Download Start List - 5
Download Match Report - 5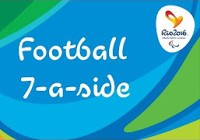 Day 3 evening | Football 7-a-side highlights | Rio 2016 Paralympic Games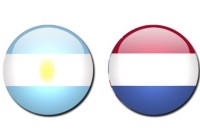 14:00 - ARG 0 - 2 NED
Although quite a balanced game throughout, it was the dutch team who were able to make the kost of their opportunities in front of goal, scoring twice to secure the win.
Download Start List - 6
Download Match Report - 6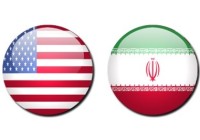 16:15 - USA 0 - 2 IRI
A strong performance from Team USA against the favourites in Group B. Although USA battled hard with an impressive game, the Persians managed to find the net twice to take the win.
Download Start List - 7
Download Match Report - 7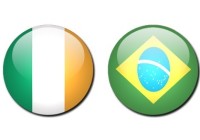 19:00 - IRL 1 - 6 BRA
Supported by a full stadium and a fantastic crowd, the Brazilians felt right at home taking the lead quite early on to take hold of the game. Brazil continued to find the goal, but a briliant goal from the Irish team showed they still had plenty of fight and determination for the competiton.
Download Start List - 8
Download Match Report - 8