2017-11-10
First African Championships for CP Football
News
The International Federation of CP Football (IFCPF) is pleased to announce that the first official IFCPF African Championships will take place in March 2018, hosted in South Africa.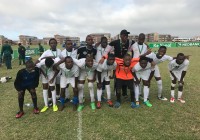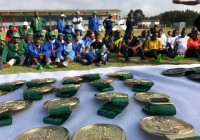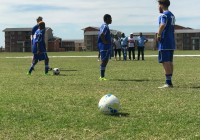 Working in partnership with our member in South Africa, the South African Sports Association for the Physically Disabled (SASAPD), the 2018 African Championships will run alongside SASAPD's National Championships.
Taking place in Bloemfontein in the province of Free State in South Africa, the event will take place from 29th March to 3rd April 2018.
With CP Football participation in Africa on the increase, the sport is now being played in at least 7 countries, following focused development work by IFCPF. Conducting CP Football workshops in South Africa, Kenya, Nigeria, Sierra Leone and support given to Cape Verde in the delivery of the first ever CP Football beach football event, IFCPF is committed to helping our members provide the same opportunities in African countries as are available to those on other continents.