2016-09-14
Day 7 - Upcoming Football 7-a-side fixtures
News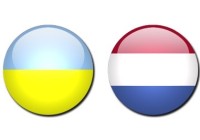 10:00 - UKR - NED
First of the semi-finals, Ukraine topped group A and Netherlands scraped through as second in Group B, but who secure their place in the Gold medal match.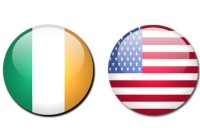 14:00 - IRL - USA
Fighting it out for 7th and 8th place, both teams finished bottom of their group but who will manage to take 7th place?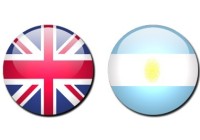 16:15 - GBR - ARG
Two teams who have taken huge strides in the build up to this tournament, finishing 3rd in their group but which team will come out on top?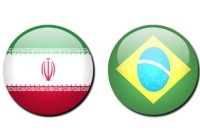 19:00 - IRI - BRA
Iran won every game in their group, so this match looks to be a real test of their ability. Finishing second in group A, the hosts Brazil will be hoping to win a place in the Gold medal match.