2018-11-23
Classification and the start of training on Kish Island
News
All the participating teams at "2018 IFCPF Asia-Oceania Championships" entered Kish Island and the classifications and trainings were pursued.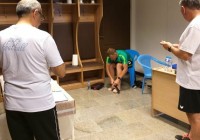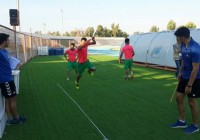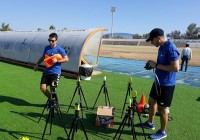 On Thursday, 22nd of November the athletes from Australia and I. R. Iran were classified by taking both medical and practical tests provided by the international classifiers. Moreover, Australia and South Korea had a training session on the second field of Olympic Stadium in the afternoon.
Australia's CP Football team arrived in Kish Island on Wednesday.
For more updates from the local organization, go to cp-football.irisfd.ir/