2017-09-19
Tension mounts at the IFCPF World Championships!
News
With Round 2 concluded today, the tension is mounting and anticipation to be in the top eight teams is rising in San Luis.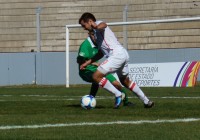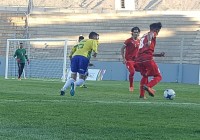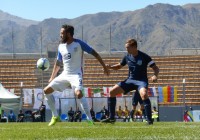 Although there were not a lot of surprises in the second round of the tournament, the teams were determined to give everything to ensure their inclusion in the semi-finals. The matches between USA and England and Iran and Brasil were the highlights of the second round. The match between Iran and Brasil were extremely close, and Iran only managed to score a goal in extra time. USA once again showcased the depth of the team, and is definitely marked as one of the teams to watch in future.
The teams that will compete for the 9th – 16th positions have showed tremendous improvement since the previous world championship in 2015, and it is with great anticipation that spectators will be watching the matches as each team will try its best to showcase their skills and fighting spirit.
An exciting few days lay ahead at San Luis!