2016-12-21
National CP Football Tournament takes place in Chile
News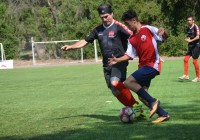 The 3rd national tournament in Chile, took place on the 17th and 18th of December, on the field of the National Institute of Football. 6 teams from across Chile participated in the tournament.
This tournament was characterized by the high level demonstrated by the teams and the players, one more sample that the level of development in Chile is growing.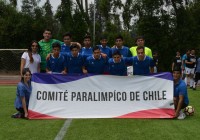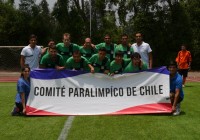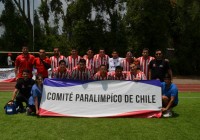 With more than 70 players, the tournament came to its conclusion with the team of the University of Viña del Mar taking the first place, followed by INRPAC in second and in third place the team Teleton Santiago.
Fourth place was taken by Teleton Concepción, fifth place was to Teletón Talca and the last place was for Los Lobos del Bosque.