2020-05-08
IFCPF Knowledge Library
News
As set out in our Strategic Plan, we live and breathe a learning culture so that together with our members and partners we continually innovate and enhance the way we work.
IFCPF's new Knowledge Library is a dynamic home for useful information and resources to support our members, accessed via our members Workplace platform. Just like the rest of our Workplace platform, we are using technology to connect with all members of the CP Football family, encouraging engagement through comments and sharing.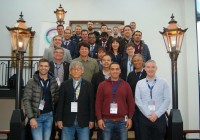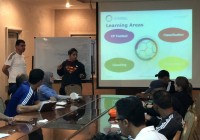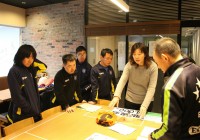 As a platform, this allows us to better support athletes & teams in their preparation, educate event personnel, and share expertise & resources to support physical activity for all.
All content from partners and experts is searchable, shareable, interactive and free. Optimised for both desktop and mobile through the app, our IFCPF Knowledge Library makes important resources more accessible than ever and brings together the collective knowledge of our CP Football family.
IFCPF encourages all our members to contribute and play their part, so that together we develop the capability and capacity of the sport of CP Football.
Categories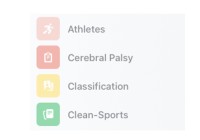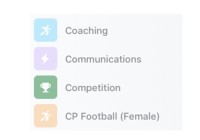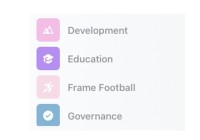 Opening the doors to our IFCPF Knowledge Library, we will have the following categories available:
Athletes
Cerebral Palsy (including Acquired Brain Injury and Other Sports
Classification (inc. Research)
Clean-Sports
Coaching (inc. Cerebral Palsy and Colour Blindness)
Communications
Competition
CP Football (Female)
Development
Education
Frame Football
Governance (inc. Safeguarding and Welfare)
Medical (inc. Concussion and Mental Health)
Officiating
As with any library, our collection will grow and develop as our members engage and contribute.
Access to IFCPF Knowledge Library
The IFCPF Knowledge Library is available to all IFCPF member organisations and IFCPF personnel. If your organisation is an IFCPF member and does not have access, please contact IFCPF here.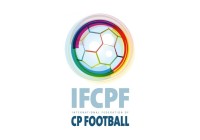 IFCPF Membership
If you would like to become an IFCPF member, please click here for more information