2023-01-25
France starts with CP Football
News
From 20th to 22nd January 2023 IFCPF delivered a course to introduce CP Football in France, in partnership with the Association Francaise de Football PC and support from UEFA.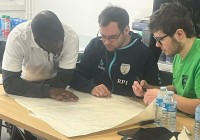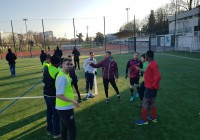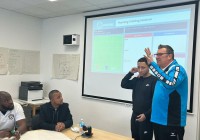 Hosted at the Fédération Française Handisport, the course provided an overview of the key areas of CP Football, including:
What is CP Football? - IFCPF, History, Sport Rules, Competition
What is Cerebral Palsy?
Classification
Coaching - Communication, Training Sessions
Development - Finding players, Organisations, Development Planning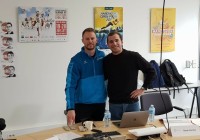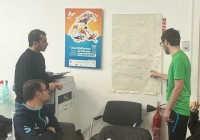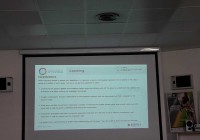 IFCPF Course Tutors, Sam Turner and Rene Jurrius delivered theoretical and practical sessions for the group of players, coaches and medical professionals to develop their understanding of the sport.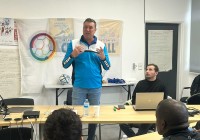 Rene Jurrius - IFCPF Course Tutor
"We met in Paris during the course about 15 enthusiastic participants. Among the participants were also a number of CP Football players that we could work with during the training sessions.The participants were certainly motivated to further develop and promote CP Football in France after the course.
Let's hope that our new CP family members will soon have a club team or a national team from France participating in international tournaments.

Let's also hope that this will be a start for many French children with CP or other disabilities to enjoy the most beautiful sport in the world...FOOTBALL."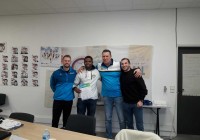 Jhon Viafara - AFFPC President
"Thank you IFCPF for the course. The AFFPC is ready to start developing the sport throughout France."