2016-07-21
CP Football Referees seminar conducted in Medellin Colombia
News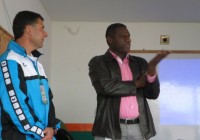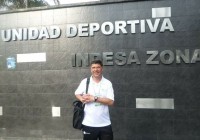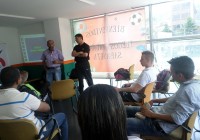 IFCPF International Referee Jorge Barbisan has supported the delivery of a seminar educating new CP Football referees in Medelin Colombia.
The seminar was also supported by the Director of Sports for the City, Head Coach of the National CP Football team and others coaches, players, referees.
With an objective to progress the development of CP Football in Colombia, excellent facilities and technical support has been dedicated to educate these referees.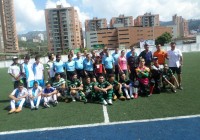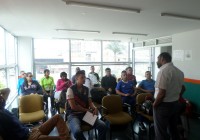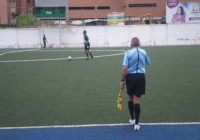 IFCPF Rules and Regulations
To find out more about the Rules and Regulations of CP Football, click here