2015-11-23
Chile host IFCPF Coach Education and Classification Workshop
News
Santiago de Chile
In a very nice country and beautiful city of Santiago de Chile, IFCPF delivered a 3 day workshop for Classifiers and Coaches. With 20 very motivated participants, the course tutors felt the workshop was a great success and delivered at a high level.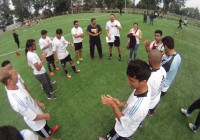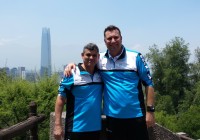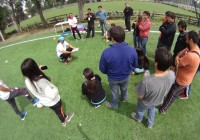 Workshop
The workshop was divided into two sections, with one part focusing on CP Football classification and the other around the coaching aspects of the game, in particular the areas of designing and delivering training sessions.
Participants quickly developed their knowledge of classification, supported by great insight from tutor Marcelo Sanchez, applying their learning and already being able to identify most classes in the field of play.
Led by Rene Jurrius and Paulo Cruz, course tutors for IFCPF, participants displayed great skills in designing and delivering practical training sessions. In preparing the training sessions, the participants demonstrated their understanding of how to train with the different classes and how to build up a good training session in CP Football.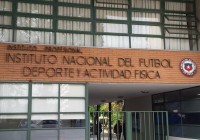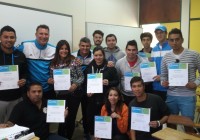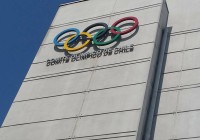 Our IFCPF course tutors were also really pleased to see the developments with young CP players, with Chile hosting their first tournament for Under 14 players. During the course and in the days following, the Chile Paralympic committee, American Paralympic Committee and Chile Football Association organised an International Tournament with the national teams of Argentina, a 2nd division CP team from Brazil and the national team of Chile. It was a fantastic opportunity in the course to use the matches also for practical education with the participants, giving visual examples. All this together made the week in Chile to a great success.
On behalf of our course tutors, IFCPF would like to thank the organisations involved in making this CP Football workshop possible, and for a very good week with great organisation and accommodation. Chile have a positive future in CP Football and a great foundation to play soon in International tournaments.
For further details about IFCPF Workshops and Coach Education, click here