2015-11-09
Catalonia victory in friendly against Austria
News
On the 6th, 7th and 8th of November, the Austrian national CP team visited the Sant Cugat to hold a training camp with the Catalonia CP football team.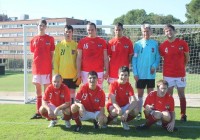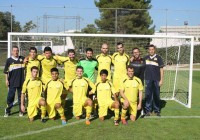 The match which challenged the Austrian national team versus Catalonia was a complete success. Both teams gained valuable experience from the match.
Although the score was a clear 4-1 for the Catalan team, the main target for the young Austrian side was to get more international experience (their first match away from Austria) and the Catalan team allowed them to work on technical aspects of the game during all the weekend. On Sunday both teams enjoyed a joint training session together sharing knowledge, challenges and different ways to understand the game.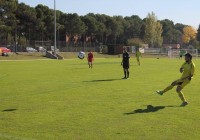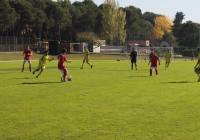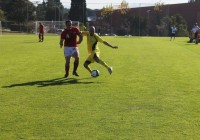 The most experienced players opened the score for Catalonia, thanks to Raul Carrillo and Ismael Grau, which secured the first two goals before the end of the first half. But, in the second half Erich Krell, a very interesting player, scored for the Austrian team from short distance. When the Austrian team was close to get the draw Noé Adell found the third goal for Catalonia destroying the last chance of comeback for Austria. Finally one of the new and talented young players from Catalonia, Ivan Soriano, closed the score with the final 4-1.