2017-12-11
2018 IFCPF Americas Championships
News
The International Federation of CP Football (IFCPF) is pleased to announce that the 2018 IFCPF Americas Championships will take place in October 2018, hosted in Natal, Brazil.
ANDE
Our member in Brazil, Associação Nacional de Desporto para Deficiente (ANDE), every year organise two national boccia tournaments and three CP football national competitions, along with their experience of organising nine regional championships for the two sports.
The ANDE Management Team has many people who were involved with the Rio2016 Paralympic Games, Sao Paulo 2017 Youth Parapan American Games and many other international events.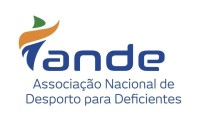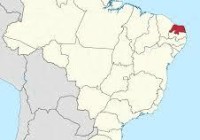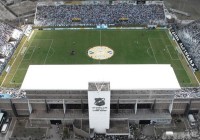 Competition
Taking place in Natal in the state of Rio Grande do Norte, the event will take place from 12th to 21st October 2018.
Two stadia will be used as competition venues, the Maria Lamas Farache Stadium which hosts fixtures of the Brazilian National Championships 2nd Division and the Federal University of Rio Grande do Norte which was used by the USA national team as a training venue for the 2014 Brazil World Cup.
With CP Football participation in the Americas on the increase, the sport is now being played in at least 17 countries, following focused development work by IFCPF and the Americas Paralympic Committee (APC).