2016-06-06
Supporting Colombia to take the next step
News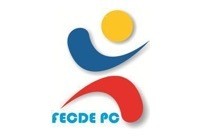 Federacion Colombiana De Deportistas Con Paralisis Cerebral
We want to thank Marcela Ramon President of (FECDE PC) for inviting IFCPF to come to Colombia, offering the opportunity to help this beautiful Football country.
Also we want to thank the employees of FECDE PC for the perfect organisation.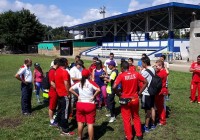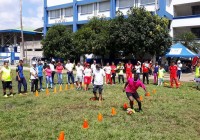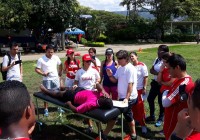 3 day IFCPF Coach Education & Classification Course
IFCPF conducted a 3 day Coach Education & Classification Course. In total 30 participants took part in the course, including 20 coaches and 10 physiotherapists. Coaches attending the course were ofcourse very interested in the coaching sessions, tactics and training ideas part of the course conducted by the course instructor René Jurrius, while the Physiotherapists were supported by International Classifier Marcello Sanchez to learn more regarding classification.
Colombia has history with CP Football development but hasn't yet made the step towards international participation. However, they have already developed a regional programme of CP football teams and every year host a National Championships. The next stage is a long term development plan around the national team.
During the three days of the course, working with the participants and the organisation, Federacion Colombiana De Deportistas Con Paralisis Cerebral (FECDE PC) devised a draft development plan to establish a good structure for the national team.
The coaches were inspired and motivated during the course and were able to produce and present good training sessions, including technical and tactical exercises to their fellow coaches. The physiotherapists gained a lot of knowledge regarding classification and we hope that a lot of them will be part of the new IFCPF classification education.
We hope to see and meet Colombia soon in international tournaments.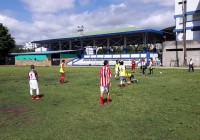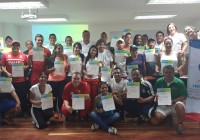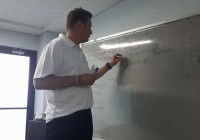 Workshops and Coach Education Programme
To find out more about our work and opportunities available please click here