2018-01-05
Soccer Camp for kids with CP
News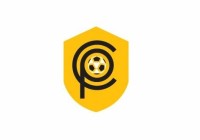 A SLEEP-AWAY SOCCER CAMP FOR KIDS WITH CP
One of CP Soccer's core missions is to establish a summer soccer camp for kids from across the US. In June 2018, we will host the first CP Soccer Camp from June 23rd to 28th at Clemson University in South Carolina. Like our New York area CP Soccer program, the camp will be open to kids with ambulatory CP, stroke or traumatic brain injury. We will accept kids of all ages up through high school, understanding that younger kids may find it tough to sleep away from their parents.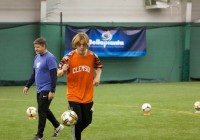 WHY CLEMSON UNIVERSITY?
We have chosen Clemson University to host our camp because Clemson has made a strong commitment to Paralympic soccer at the collegiate level, and is building a program that specifically supports soccer players with CP/stroke/TBI.
We are proud to partner with Clemson University, and greatly appreciate their support for CP Soccer.
HOW WILL THE CAMP WORK?
CP Soccer Camp will provide CP kids with the chance to both experience serious soccer training and enjoy the company of other kids like themselves. We will include non-soccer activities, but soccer will be the focus. Some kids will already be playing at a competitive level, while others will be completely new to the sport, and we will develop a curriculum that keeps everyone engaged, challenged and happy. Ultimately, we want everyone to have fun.
Campers will sleep in dorms, eat in the campus dining hall and play on University fields. There will be adult supervision by staff who have been vetted and trained to work with CP kids. Parents will not be allowed to stay in the dorms, but there are many hotels nearby. The University dining facilities are able to accommodate special diet requirements, and there are multiple hospitals nearby in case of emergency.
We anticipate 30 to 40 campers for our first summer session. If we experience more demand than anticipated, we will work with Clemson to accommodate more campers.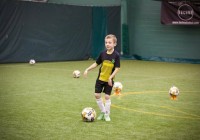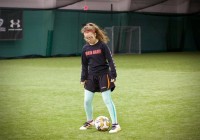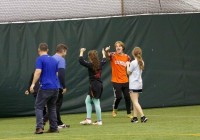 COST AND FINANCIAL SUPPORT
Tuition for CP Soccer Camp is $650 per kid. This is the pass-through cost of all services, and includes a full CP Soccer Uniform. Because we want all kids who qualify to be able to attend, we are raising funds to offer subsidies for families who need some financial support.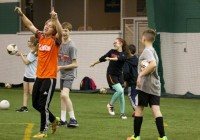 LEARN MORE AND REGISTRATION
If you are interested in learning more or have specific questions, please contact us via this form.
If you are ready to sign up, please reserve your spot here