2015-10-05
CeNARD hosts third training session of Argentina Under 16
News
from 27 to 30 September in the province of Buenos Aires, the third training session of the Sub-16 cp Argentina, organized by the National Federation was held.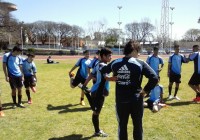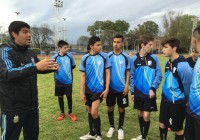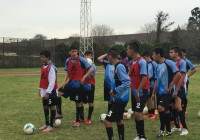 Under 16's Training Camp
The National Center of High Performance (known as Ce.N.A.R.D. for its initials in Spanish: Centro Nacional de AltoRendimiento Deportivo) hosted the training camp, attended by 19 players and 14 regional technicians.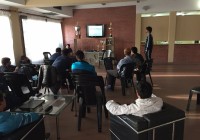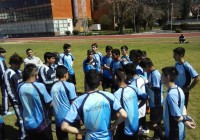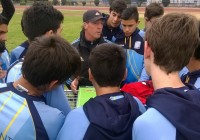 CP Football Workshop
A workshop for the development of CP football, sports training and football injuries involving regional technicians was held.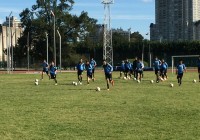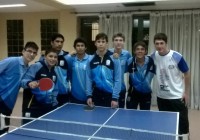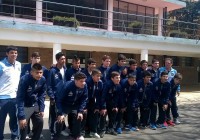 Find out more:
To stay up-to-date with all the latest development with Los Tigres, visit www.facebook.com/seleccionfutbolpc.lostigres