Welcome to the 'Event Registration' page for IFCPF's 'Event Map'. To register your event please complete the form below.
It is free to register your organisation, however if you wish to become a member of IFCPF please see information below.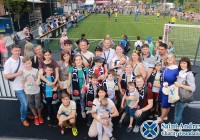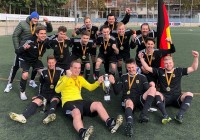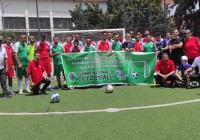 IFCPF Membership
IFCPF is International Sport Federation and worldwide governing body for CP Footbal and Frame Footballl. IFCPF invites you to apply for membership in our federation.
If your organisation / club is interested to become a member of IFCPF please click here